THE ART OF SHARING
The meaning of 'Art du Partage' is never more obvious than in this Lifestyle hotel, where the vision goes beyond the simple idea of classic hospitality. Wherever you find yourself you sense the idea or sharing. Guests enjoy the ambiance of local traditions but with a touch of modernity. The staff are passionate about providing memorable moments for guests to share. The 'Art du Partage' appears as a subtle link between one and all, creating deep and long-lasting memories.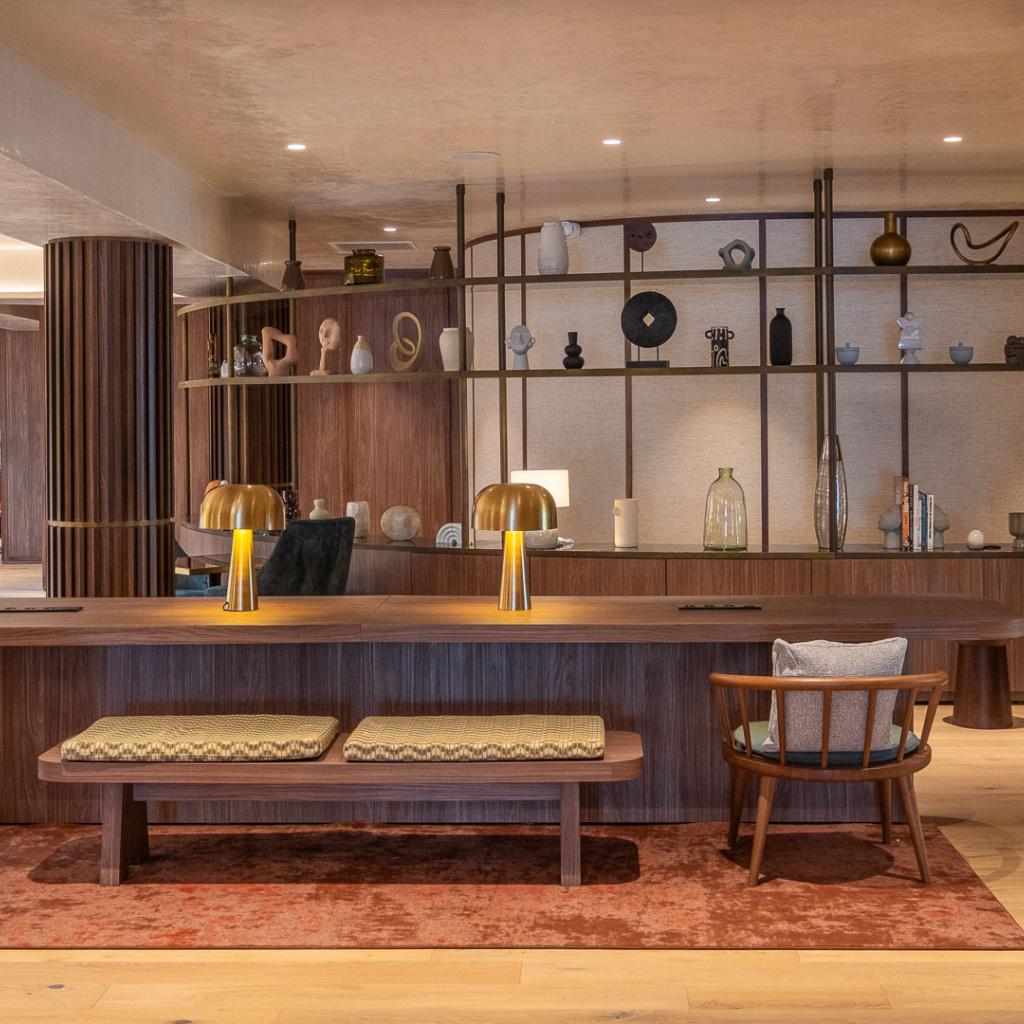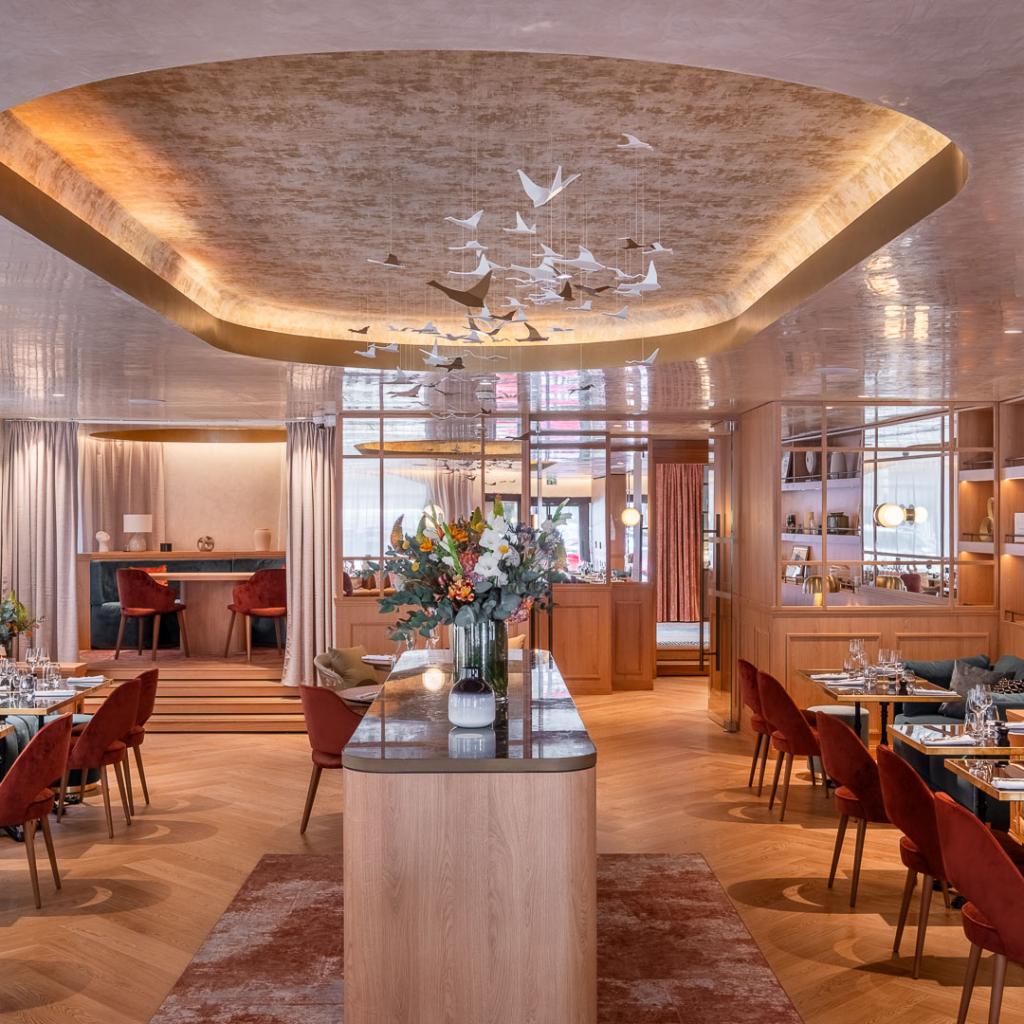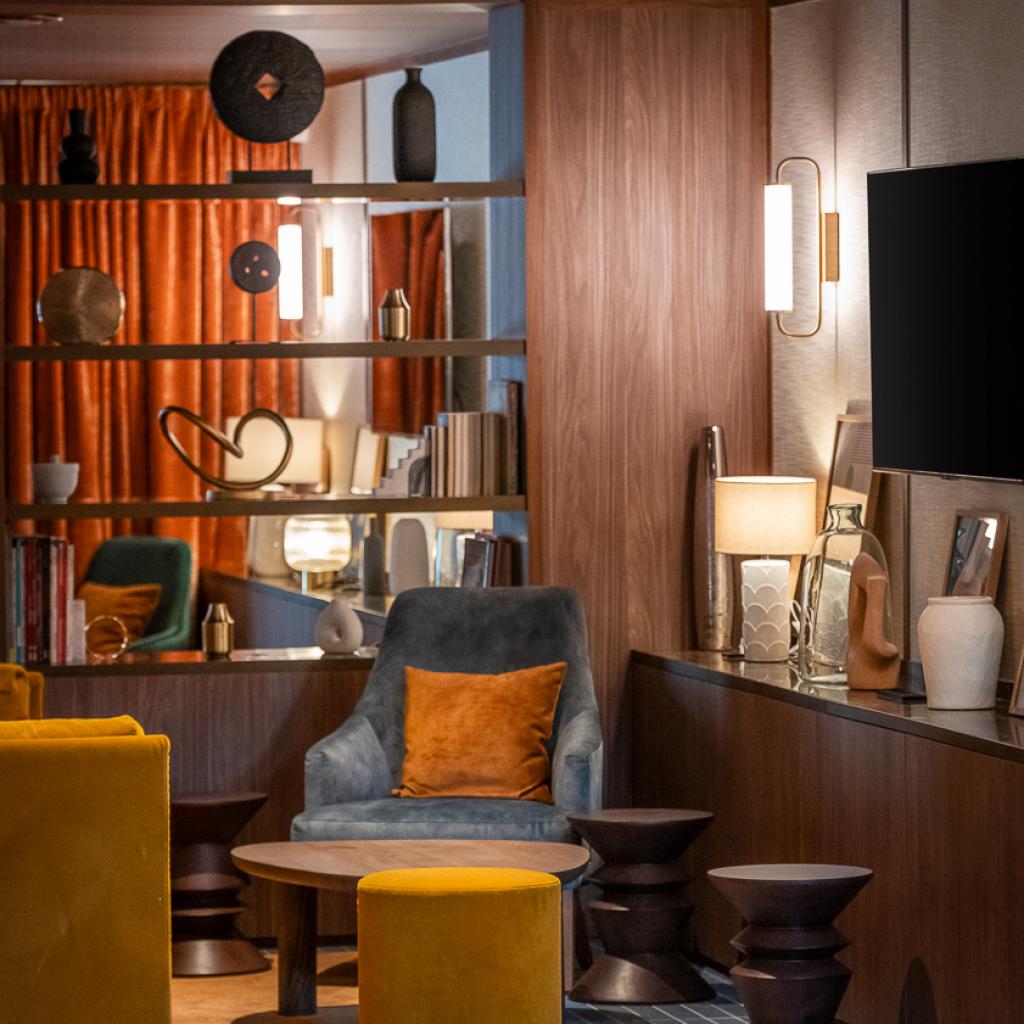 LOVERS' REVIEWS
ALEXIS
We had a wonderfully successful seminar at the Burdigala Hotel. The fully-equipped meeting rooms, the impeccable service and the delicious meals all contributed to the success of an excellent professional event. We shall have no hesitation in recommending your hotel for such business meetings.
MAUD
The Burdigala Hotel was just perfect for our romantic escapade. Our search for somewhere quiet and relaxing was met with a warm welcome, an elegant room and little delicate touches throughout our stay. The Madame B restaurant was a delight for the taste buds. Thank you - we shared a really memorable experience.
VINCENT
We had a simply magic stay in one of the Burdigala Hotel's very smart suites. The room, spacious with top-quality equipment, coupled with impeccable service, meant we felt bathed in luxury. The children loved the Game Room and the staff's careful attention to their needs. A memorable stay for all the family.
DISCOVER OUR HOTELS AND THEIR ARTS OF LIVING
Each Inwood hotel reflects a 'savoir faire', an emotion or a state of mind which is expressed in the French 'Art de Vivre'. 'Art du Couturier, Art du Voyageur, Art du Partage, Art du Romantique…
See which one resembles you the most!
MERCI DE SELECTIONNER UNE DESTINATION