OUR PROMISE...
Crossing the threshold of an Inwood hotel means taking a timeless trip in which beauty, calm and elegance come together on the theme of a whole Art of Living. Infinite comfort, high-quality services and attentive and thoughtful staff... From the moment of your arrival and throughout the duration of your stay, every detail is designed to offer you unforgettable moments.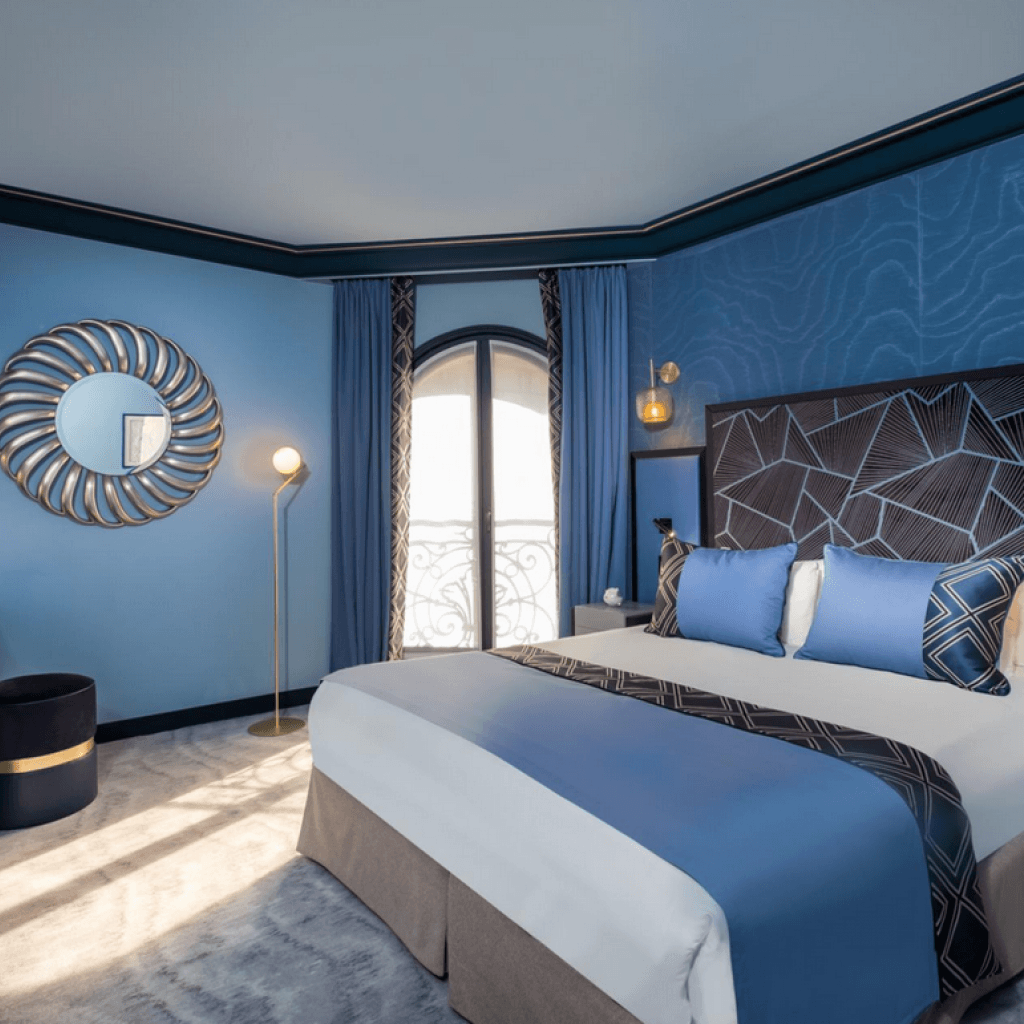 SOFT NIGHTS
OF REGENERATING
SLEEP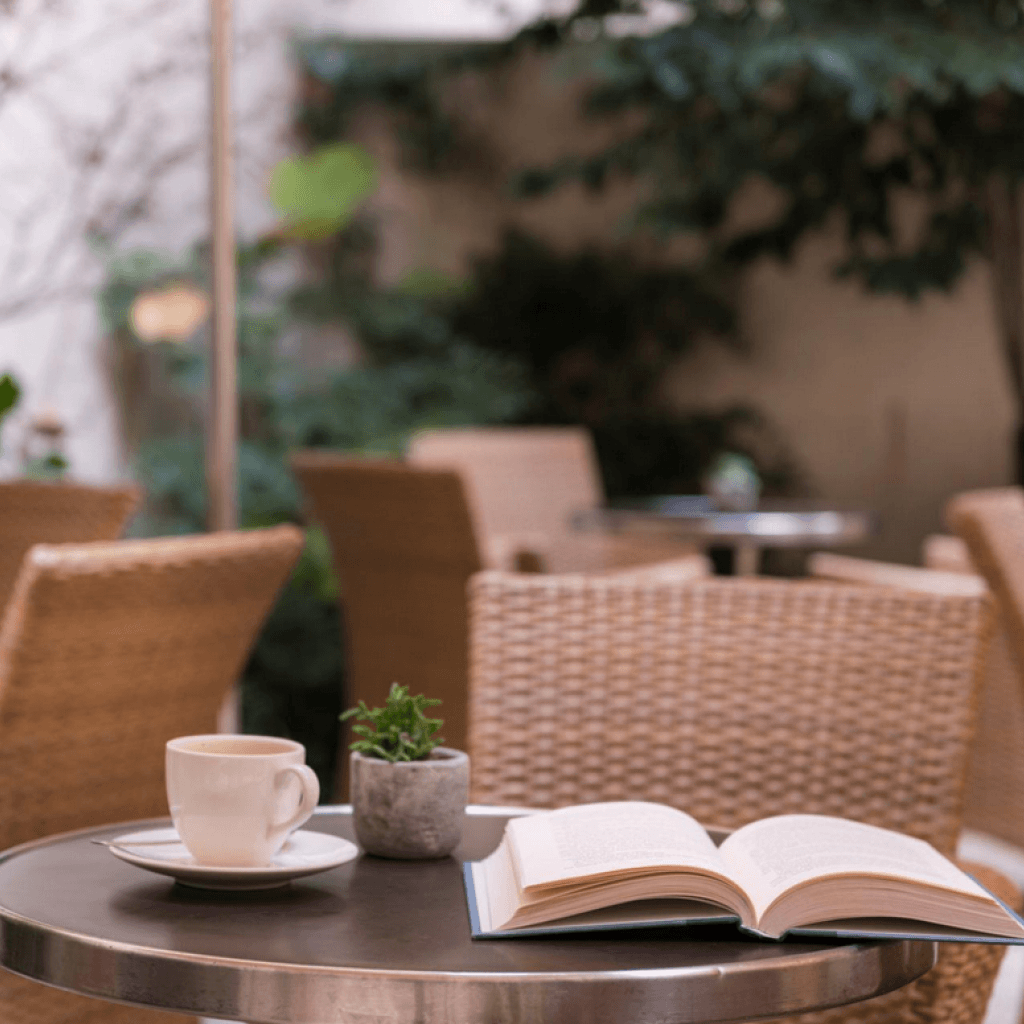 LITTLE TAILOR-MADE
ATTENTIONS
TO DETAIL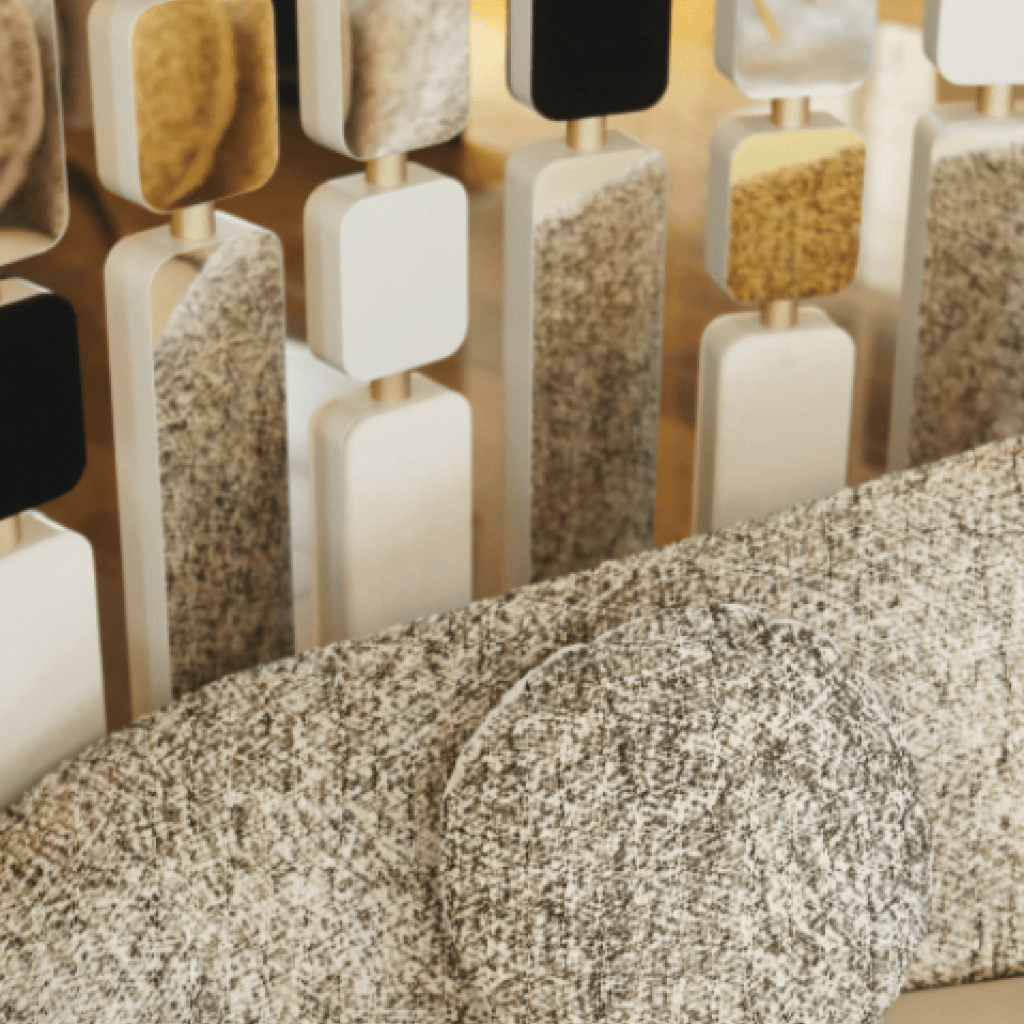 KINDNESS,
CHARM
AND ELEGANCE
THE ART OF LOVING
#INWOODLOVERS
Inwood Hotels invites its favourite ambassadors - guests, influencers, staff and partners - to share their Inwood experiences!
Would you be the next Inwood Lover?
TAILOR-MADE SERVICES
ROOM SERVICE
A pang of hunger?
With their high-quality snacks, local specialities and desserts, our hotels provide room service to satisfy all your sins of the palate directly in your own room.
CONCIERGE
From booking restaurants or private cars to organising visits and surprises, our staff will answer all your questions and satisfy all your requests to make your stay an exceptional experience.
INTERNET CONNECTION
To stay in touch with your loved ones, find out more about your destination or share your best memories on social networks...
All our hotels are equipped with free and unlimited Wi-Fi Internet access.
TAILOR-MADE MEETINGS AND CONFERENCES
PARIS
Take advantage of the ideal location, a stone's throw from the Invalides, and the intimacy of our La Bourdonnais hotel to organise your business meetings and conferences in Paris. Room layouts, materials, catering... Our staff is there to listen to all your requests and help you organise events that satisfy your requirements.
BORDEAUX
For small group meetings or large conferences involving around 130 people, in an intimate or more prestigious setting, the 5 perfectly equipped rooms of our Le Burdigala hotel in Bordeaux are available for you to organise your tailor-made professional events.
ARCACHON
Work and pleasure combine in the offers designed for turnkey corporate events at Le B d'Arcachon hotel. If you decide to hold meetings at the nearby Conference Building, our staff will complete the experience by organising activities for you in the city and the surrounding areas, with overnight stays at our charming 4-star hotel.
WE ARE PROUD OF OUR HOTELS
MERCI DE SELECTIONNER UNE DESTINATION