THE STYLIST'S ART OF LIVING
With its sophisticated rooms, its high-quality services and its unique ambience, the Le Derby Alma boutique hotel offers you a tailor-made experience. Among its elegant lines and noble fabrics, in this four-star hotel you will discover all the beauty and luxury that belong to the Stylist's Art of Living.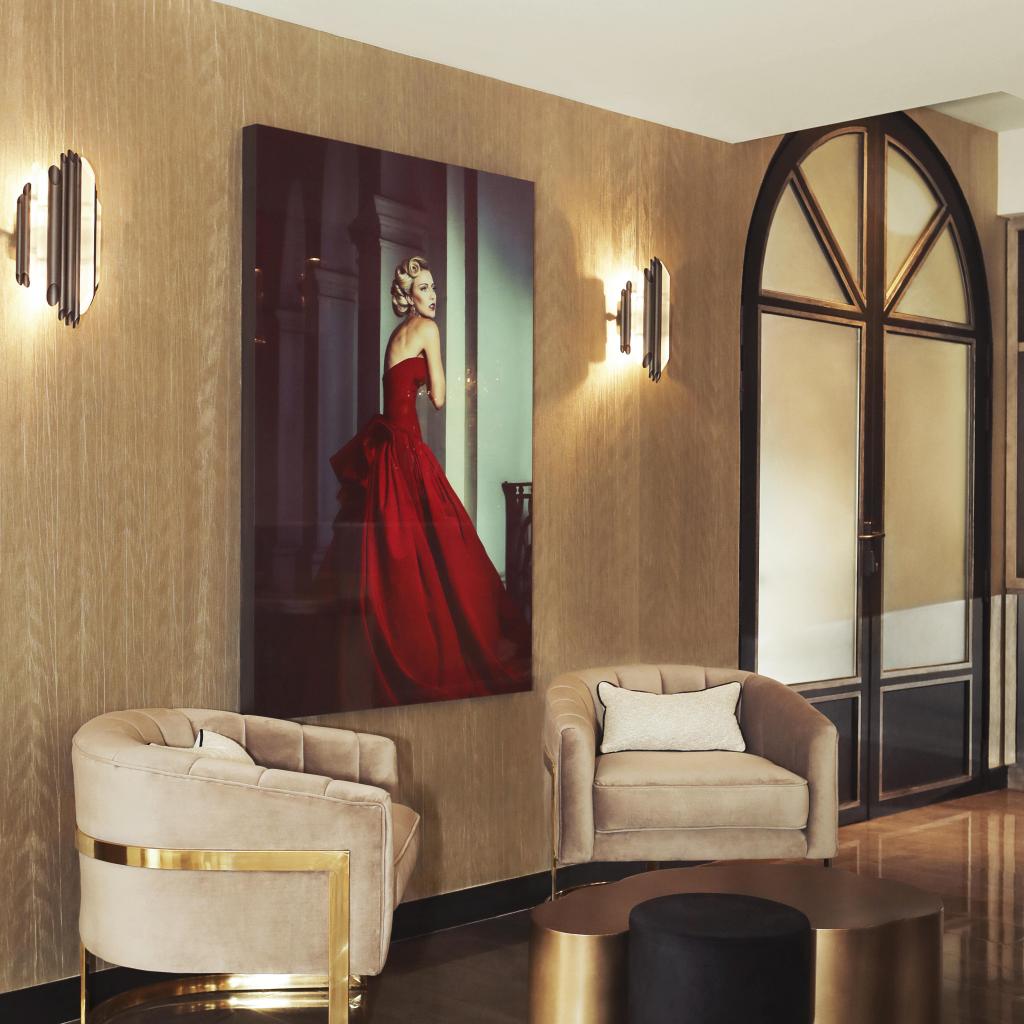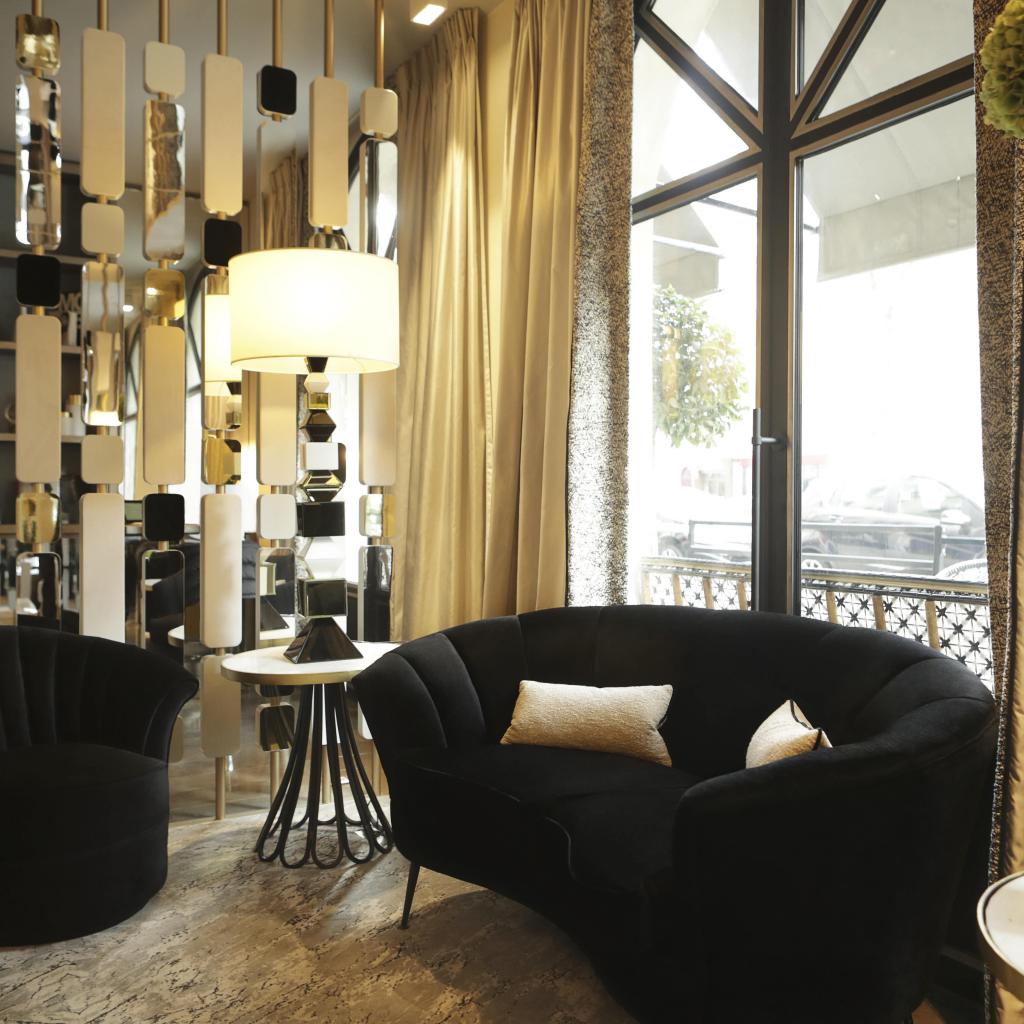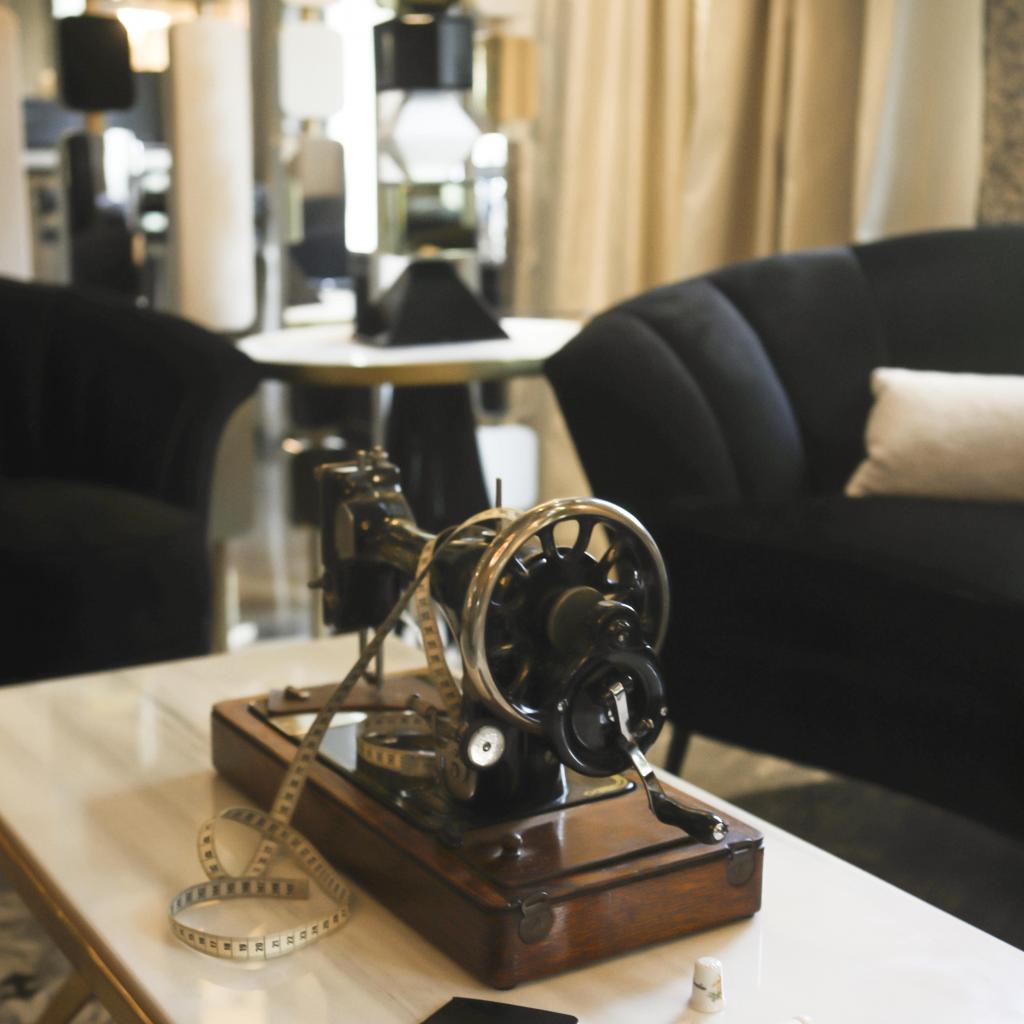 LE DERBY ALMA'S
TAILOR-MADE SERVICES
BREAKFAST
Like a catwalk in the middle of Fashion Week, the Le Derby Alma's breakfast buffet is a parade of sweet and savoury delicacies to start the day well. Just as the choice of fabrics is primordial for a stylist, our products have also been carefully selected for their quality and ability to satisfy you.
BAR
On the terrace or in the warm ambience of the lounge, enjoy a moment of relaxation over a great cocktail in the Derby Alma bar.
FITNESS ROOM
Between appointments to explore the wonders of the city, shape your silhouette in the elegant fitness room of Le Derby Alma.
INTERNET CONNECTION
Share your best moments in the fashion capital thanks to our free, unlimited Wi-Fi Internet access throughout the hotel.
CONCIERGE
Rid yourself of the hassles related to the organisation of your stay by putting yourself in the hands of our concierge service. The hotel staff is able to satisfy all your requests.
ROOM SERVICE
A pang of hunger? A desire for something sweet or savoury? During the day, let yourself be tempted by the delicious menu of our room service.
MASSAGES
After sifting through the most beautiful avenues in Paris in search of new creators, you can return to the comfort and tranquillity of your hotel. And for endless relaxation, the Derby Alma offers in-room massages for an extra fee. A little pleasure you won't regret...
BABY-SITTING
You no longer have to forget about moments for just the two of you during your family holidays: our baby-sitting service is made for you. For a few hours, our adorable nannies will take care of the little ones.
CAR SERVICE WITH PRIVATE DRIVER
Plenty of social and festive events take place in Paris! To make sure you have an extraordinary experience that you won't easily forget, Le Derby Alma recommends you visit the city and its trendiest neighbourhoods aboard an elegant car.
FAMILY SERVICE
Stools and high chairs, cribs, children's play kits... Le Derby Alma has thought of everything to facilitate your family holidays!
LAUNDRY
High fashion lovers, Le Derby Alma offers all its models a laundry and ironing service, for an extra fee, upon request. A nice makeover for your wardrobe in the blink of an eye!
PETS
Le Derby Alma is happy to welcome your four-legged friends. A small fee of 30 Euros will be required for animals weighing over 5 kg.
LOVERS' REVIEWS
JULES
In addition to the beautiful rooms and the super breakfast, we particularly appreciated the welcome provided by Le Derby Alma. The staff are very helpful and attentive. The staff contributed a lot to the success of our trip!
PAUL
With all its little details, Le Derby Alma is perfect for a romantic weekend in Paris. In addition, the hotel is very well located, just 5 minutes from the Eiffel Tower.
ELSA
The decor is really beautiful. The rooms of Le Derby Alma are inspired by the work of the greatest stylists and the environment is very pleasant. We also liked the breakfast, which was plentiful. We'll be back here on our next trip to Paris!
DISCOVER OUR HOTELS AND THEIR ARTS OF LIVING
Each Inwood hotel reflects a 'savoir faire', an emotion or a state of mind which is expressed in the French 'Art de Vivre'. 'Art du Couturier, Art du Voyageur, Art du Partage, Art du Romantique…
See which one resembles you the most!
MERCI DE SELECTIONNER UNE DESTINATION