THE FRENCH ART DE VIVRE
Welcome to the Malmaison Hotel, a jewel in the French Art de Vivre in Nice. Our four-star establishment tucked away in the heart of Nice offers a memorable stay on the Côte d'Azur. A hotel displaying artistic charm and comfort, reflecting the best in French refinement with easy-going elegance. The timeless elegance in the Malmaison Hotel is the guarantee of an immersion in French Art de Vivre, for a memorable stop-over on the Riviera.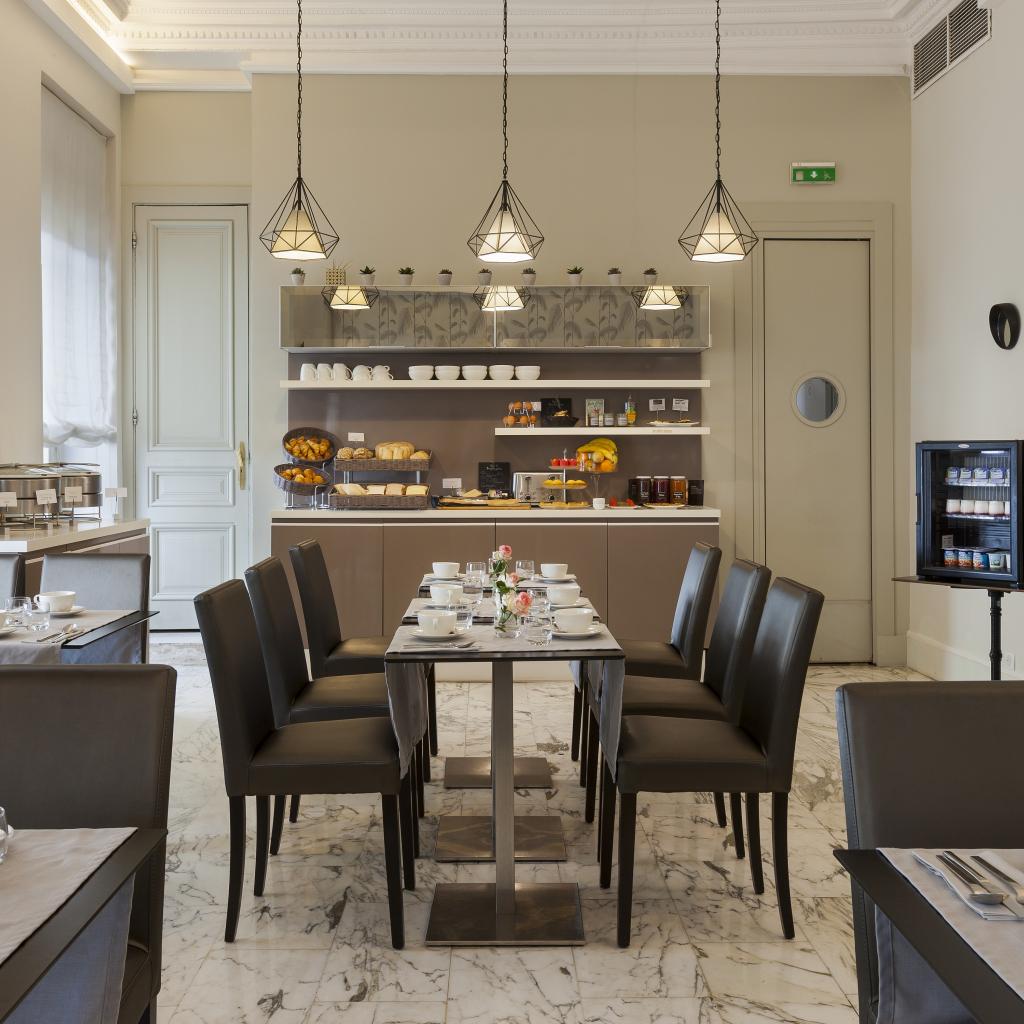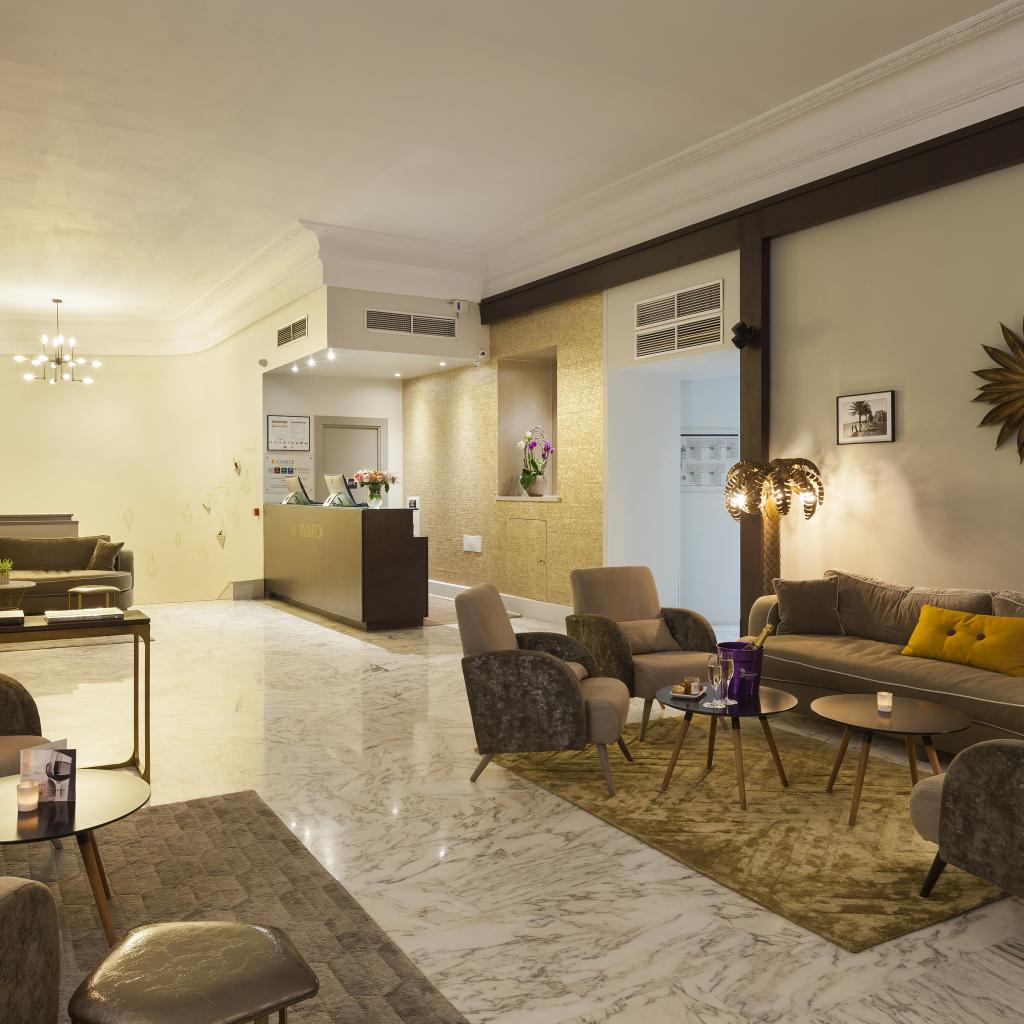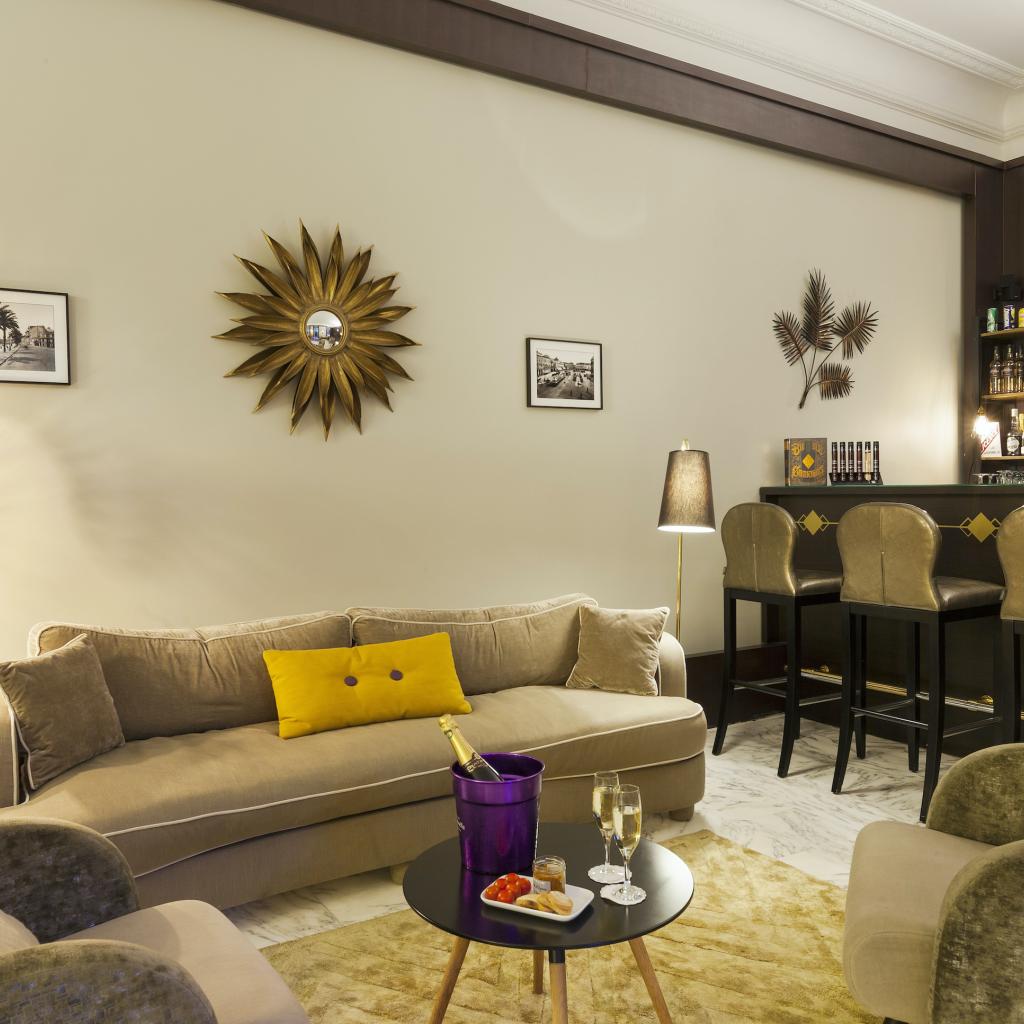 LOVERS' REVIEWS
EMMA & THOMAS
Our stay in the Malmaison Hotel in Nice was a delightful experience. For a romantic escape, we enjoyed the elegant design and, especially the staff's attention to our every need, making the stay quite magical.
CHRISTOPHE
As a businessman, I really appreciated the central location of the Malmaison Hotel in Nice. A comfortable room, high speed Wi-Fi and efficient service meant I could work very effectively. An ideal spot for those travelling on business.
NATHALIE
The family had a simply magic stay in a Junior Suite in the Malmaison Hotel. Plenty of space, modern equipment and a warm welcome from the staff rendered our stay both comfortable and very agreeable. The children thoroughly enjoyed the pleasures of the pebble beach. A hotel ideal for families.
DISCOVER OUR HOTELS AND THEIR ARTS OF LIVING
Each Inwood hotel reflects a 'savoir faire', an emotion or a state of mind which is expressed in the French 'Art de Vivre'. 'Art du Couturier, Art du Voyageur, Art du Partage, Art du Romantique…
See which one resembles you the most!
MERCI DE SELECTIONNER UNE DESTINATION